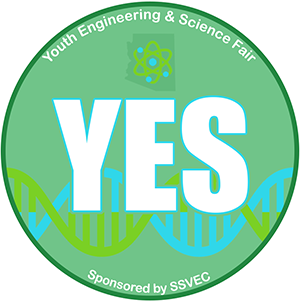 Youth Engineering & Science Fair
Challenging Minds. Building our Future.
2020 YES Fair Winners!
The results are in! We would like to congratulate all of this year's participants on a job well done. Click below to view who won!
View Winners!
---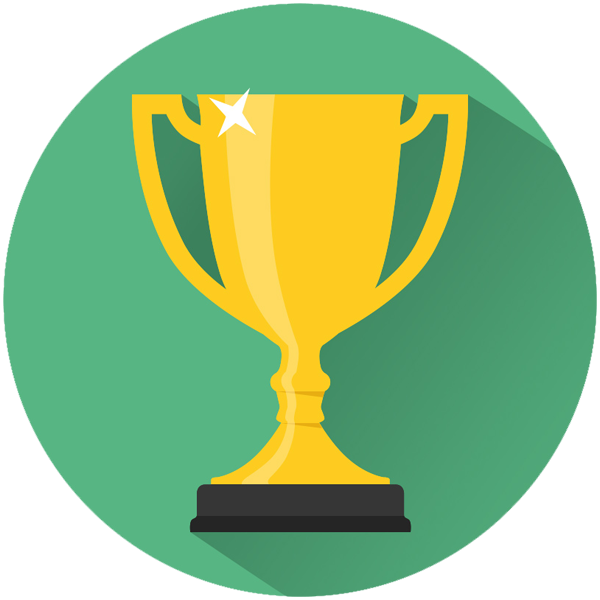 ---
About YES Fair
Every year hundreds of students in Southeastern Arizona look forward to the Youth Engineering and Science Fair, famously known as the YES Fair. This also includes the opportunity to win an all-expense paid trip to the world renowned INTEL International Science and Engineering Fair (ISEF)…
Learn More
Physical Science
---
Chemistry
---
Earth & Space Science
Biological Science
---
Engineering
---
Technology
Student Resources
Need help finding a science project idea? Do you have questions about the scientific method? Our collection of useful resources can help!
Learn More
---
---
The YES! Blog
Keep informed with the YES! Blog. The YES! Blog is your one-stop-shop for all newsletters, press releases, student & teacher updates, events, winner announcements and much more!
Take me there!
The Youth Engineering and Science Fair is proud to give credit to their sponsor, Sulphur Springs Valley Electric Cooperative Foundation (SSVEC).
Click below to learn more.

Special Awards
Join other local organizations in providing Special and Recognition awards directly to individual students in the form of a certificate, letter, gift card, check, or other non-monetary recognition.
Learn More
---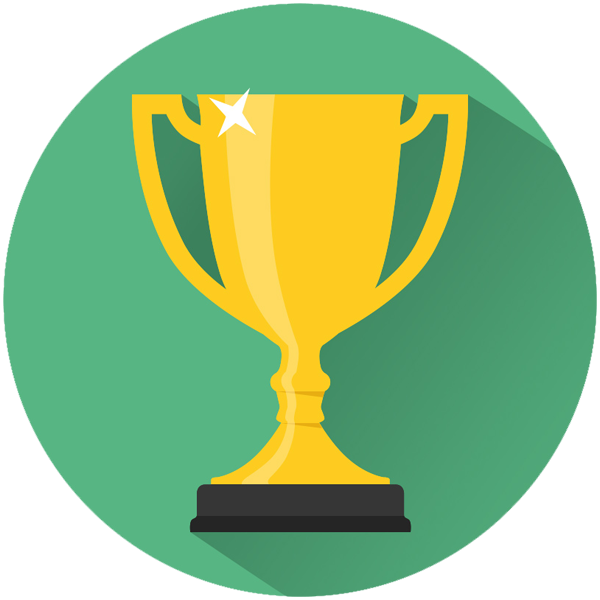 Info at a Glance
SSVEC
Youth Engineering & Science Fair
February 25 – 27, 2020
The Windemere Hotel & Conference Center
2047 S. Hwy 92, Sierra Vista AZ 85635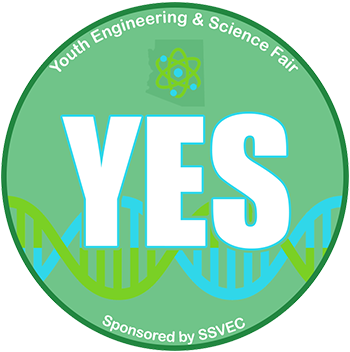 Contact Us
If you would like to contact us, feel free to e-mail, call or send us a letter using the contact information listed below!
Yes Fair Director
311 East Wilcox Drive
Sierra Vista, AZ 85635
yesfair@ssvec.com
520-515-3475
---