Greetings from the YES Fair!
The Student Project Upload Wizard is NOW OPEN! You will find the login information and Verification code on the student's registration confirmation email. Please note that High School students (optional for 7th/8th grade projects) submitting videos are recommended to use YOUTUBE to upload their video link. The video must be PUBLIC for the judges to view. Below are the links to the Student Project Upload Wizard and instructions: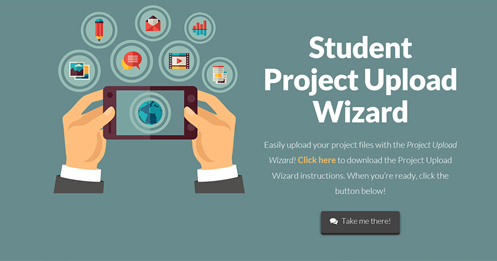 NOTE: Teacher/Advisor/Student registration will remain open through February 16, 2021. The schools that are still conducting their fairs please use this time to finalize your winners.
Schedule of Events
Nov 1, 2020 Teacher/Advisor/Student registration opens!
Feb 1, 2021 Project upload portal opens!
Feb 16, 2021 Teacher/Advisor/Student registration CLOSES! Updated!
Feb 22, 2021 Project upload deadline.
Feb 26, 2021 Judging begins (Online).
March 15-17, 2021 High School video interviews.
March 18, 2021 Announce Scholarship and Special Awards winners.
March 19, 2021 Virtual Award Ceremony (Facebook Live Broadcast).